Here are the links to manage your child's CLR experience.
Welcome Parents!
Thank you for trusting your child to Christ Little Rock School! We're so glad you're here.
Manage your child's experience at Christ Little Rock with the links and information found in this area of the site. The Falcon Quick Links are invaluable tools for you to use throughout the year.
Can't find what you're looking for?
Ask us -- we'd be glad to help!
Help us spread the word!
Sharing your positive experience at CLR can help other families make the same great decision you did in choosing Christ Little Rock to care for and educate your child. Here are some direct links to the CLR profile on a few of the most popular review sites.
Partner with us through out the year!
We have a variety of ways that you can partner with us throughout the year to make every year a memorable one!
We love our volunteers! We could not do everything here without you. Everyone is invited to volunteer and make a difference for our students. We appreciate your time and thank you in advance for helping CLRS be the best for our families and community.

Some ways you can help:
- Be a room parent (liaison for PALS, teachers and families)
- Lunchroom Supervision (to give teachers a rest!)
- Field Trip chaperones
- Attend and help at PALS events
- Work at the concession stand at sporting events
- Coach athletics
- Assist in the Library
- Classroom help (read to children, laminate items, etc)
- Help with Grandparents' Day
- Serve on the PALS Board
- Help with fundraisers
- Help with dances (decorations, communication, etc)

We're looking forward to many smiling faces and helping hands for jobs well done!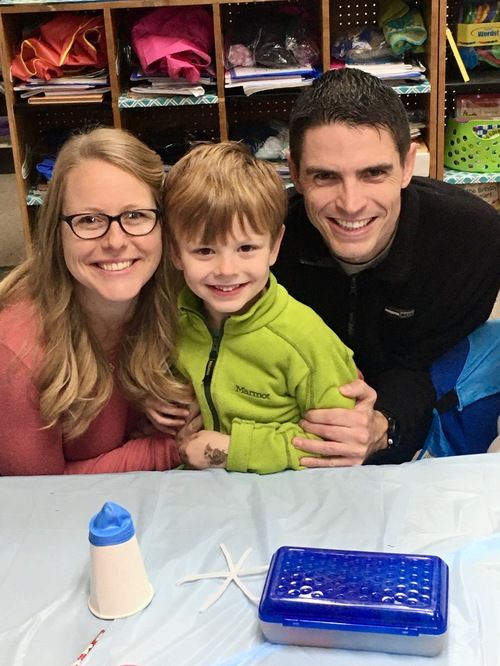 The Falcon Lifestyle is a simple and easy way to support Christ Little Rock School. We all shop, eat and throw items in the trash each and every day. Focus those efforts on generating valuable dollars to support our student activities.
Box Tops For Education
Clipping has never been easier- because you don't have to anymore! Box tops has a new app which means NO MORE CLIPPING, TRIMMING or SENDING in your box tops!
Here's what to do:
1. In App Store, search Box Tops for Education and download the app.
2. Set up an account
3. Select Christ Lutheran School
4. Look for the Box Top Logo on products that you buy.
5. Tap the scan button and snap a photo of your receipt within 14 days of purchase.
6. Box Top earners are identified and credited to our school!
Kroger Card
Kroger has a fast and easy-to-use program that offers Christ Little Rock School 5% back on purchases! Here's how it works:
1. Register your Kroger Plus card online at kroger.com. If you don't have one, pick one up at your Kroger's customer service desk or at
the register when checking out.
2. If you are a new online customer, click CREATE AN ACCOUNT and follow the steps to complete the process.
3. Enter our NPO number (YX987) when prompted.
4. To verify you are enrolled correctly, make sure Christ Lutheran School is listed on the right side of your account information page.
It's that easy! Remember, purchases will not count until you register your card!
AmazonSmile
AmazonSmile, operated by Amazon.com, lets customers enjoy the same selection of products, low prices, and convenient shopping features. When you shop at AmazonSmile, Amazon donates 0.5% of the purchase price to Christ Little Rock! Support us every time you shop by visiting
smile.amazon.com
. Then link Christ Lutheran and every time you shop, you will be helping us earn money!